Senior Week Specials
Efficiencies
Rates starting as low as: 7 Consecutive Nights/Weekly
May 30 - June 6 or May 31 - June 7:
$900.00
Valid Saturday to Saturday or Sunday to Sunday
June 6 - June 13 or June 7 - June 14:
$1075.00
Valid Saturday to Saturday or Sunday to Sunday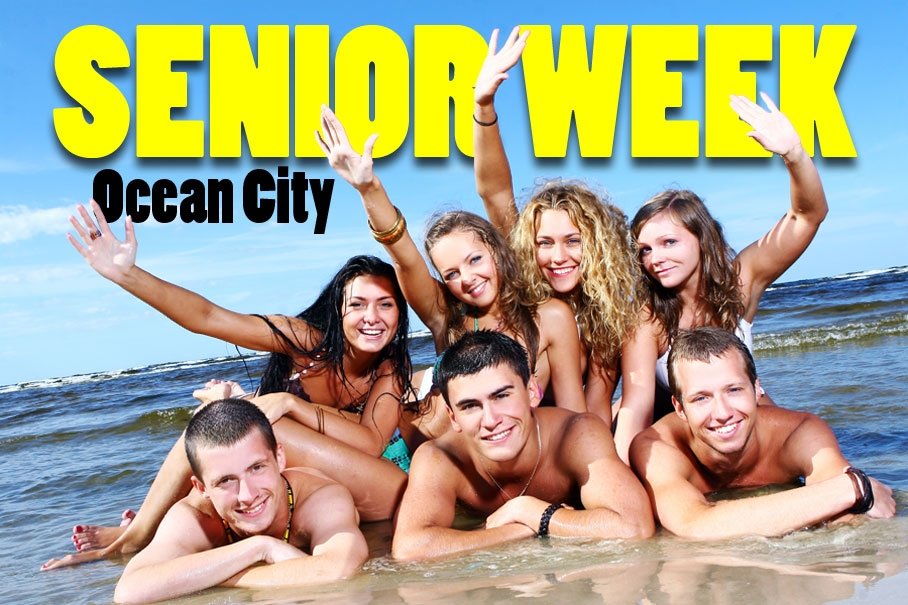 All Rates are based on double occupancy and are valid for a 7 consecutive night stay; Saturday to Saturday or Sunday to Sunday. All efficiencies sleep up to 6 people. Each additional guest after 2 persons is $12.00 extra per person per night. There is an additional 11% sales tax to be added to the total price. All guests MUST be at least 17 years of age. Guests under the age of 18 years must call to receive a parental permission letter (800-638-3244). All guest must provide approved identification at time of check-in. All guests must abide by the rules and regulations of The Spinnaker.
**Please Review Our Covid -19 Updates Here**
THESE RATES MAY NOT BE COMBINED WITH ANY OTHER DISCOUNTS OR PROMOTIONS. THESE ROOM RATES ARE SUBJECT TO AVAILABILITY AND WILL ONLY BE OFFERED FOR A LIMITED TIME.